Psychotherapy and Counselling
Psychosynthesis is an integrative approach; a Body – Feelings – Mind – Spirit psychotherapy, grounded in a psycho-spiritual psychology. It enables the growth of your potential and the emergence of your unique spiritual presence, your Self. This is soul work. It is also a psychotherapy of Will, the energy that propels you on your pathway of self realisation.
Follow this link to find out more:
https://www.psychosynthesis.org/about/what-is-psychosynthesis/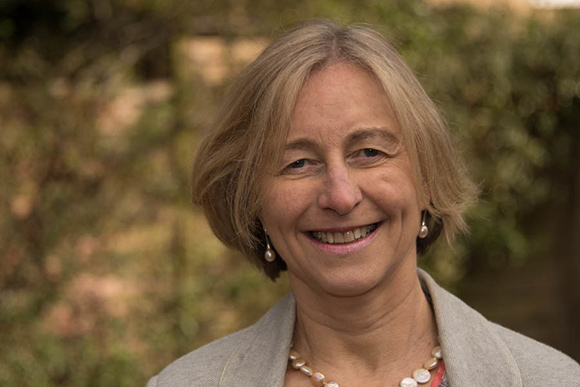 What is drawing you to my site?
It may be that you are feeling down or life seems tedious or you feel you can't go on. It could be you feel distance or discomfort in relationships with others and would like to feel more connected and cared for. Considering counselling or psychotherapy is a significant step in choosing to value and invest in yourself by feeling seen and thereby enriching your experience in the world. Possibly you wish to expand your self-awareness in a purposeful and thoughtful way, to activate your will for the work of transforming your life.
Choosing psychosynthesis therapy or counselling with me gives you a still point in a turning world in which to experience your Self in your wholeness; as a physical, emotional, social, spiritual Being with innate potential.
As a Psychotherapist with an MA in Psychosynthesis, I can guide you through this creative and worthwhile experience. I am currently open to taking referrals for weekly in person sessions of counselling / therapy. Sessions offered are supervised as per standards set out for UKCP registered practitioners. I can assist a range of personal difficulties such as:
Depression and low mood / mood swings
Anxiety and rumination
Overwhelm and burnout
Post traumatic stress
Feelings of isolation
Eating disorders
Relationship difficulties
Addiction and OCD tendencies
Bereavement, loss and separation
A search for meaning in life and more fulfilment
How does my journey of development assist the journey you may embark on?
It is my great privilege to value and respect another person by acknowledging aspects of your Self in which we find the grain of sand that is your essence. I strive to nourish and enrich your essence and to assist you on your journey of development. My role as a psychotherapist is to guide you to find your own unique direction supported by an inner source of wisdom.
Psychotherapy has helped me personally and, over time, I have benefitted greatly from these modalities: Psychosynthesis, Systemic Family Therapy, Psychodynamic, Dance and Movement - a body-mind approach. Through offering coaching and career counselling to individuals over 30 years, I have assisted many people from all walks of life to grow and develop.
My experience
Through surviving a near death experience my awakening to life brought clarity about my Self and my purpose; this led to choosing to train as a psychotherapist. In recovery from that sea accident, I managed pain without medication by drawing on an inner resilience which comes from my yoga practice, as well as the Iyengar tradition from which my yoga teaching emanates.
Through living and working in both Third World and First World countries, I absorbed differing cultural norms to transition between ways of life; using this exposure to enrich my identity. While being educated at boarding school, I suffered anguish on separation from my parents and the family unit; this enables me to assist those who suffer aloneness.
Through having children, I am familiar with both the joys, responsibilities and hardships.
Through offering psychological support to my family for close relatives in recovery from substance addiction, eating disorder and self harming behaviour, I am familiar with depression, anxiety and coping mechanisms for survival in the darkest moments.
Through the Triratna Buddhist movement, I feel held by a sense of belonging to this community, it enriches my meditation practice and supports my living life with mindful awareness.
Please see my profile on Counselling Directory for more detail about my practice.
I am inspired by this poem:
I will not die an unlived life
I will not live in fear
of falling or catching fire.
I choose to inhabit my days,
to allow my living to open me,
to make me less afraid,
more accessible,
to loosen my heart
until it becomes a wing,
a torch, a promise.
I choose to risk my significance;
to live so that which came to me as seed
goes to the next as blossom
and that which came to me as blossom,
goes on as fruit.
Dawna Markova from "I will not Die an Unlived Life:
Reclaiming Purpose and Passion" Conara Press, 2000